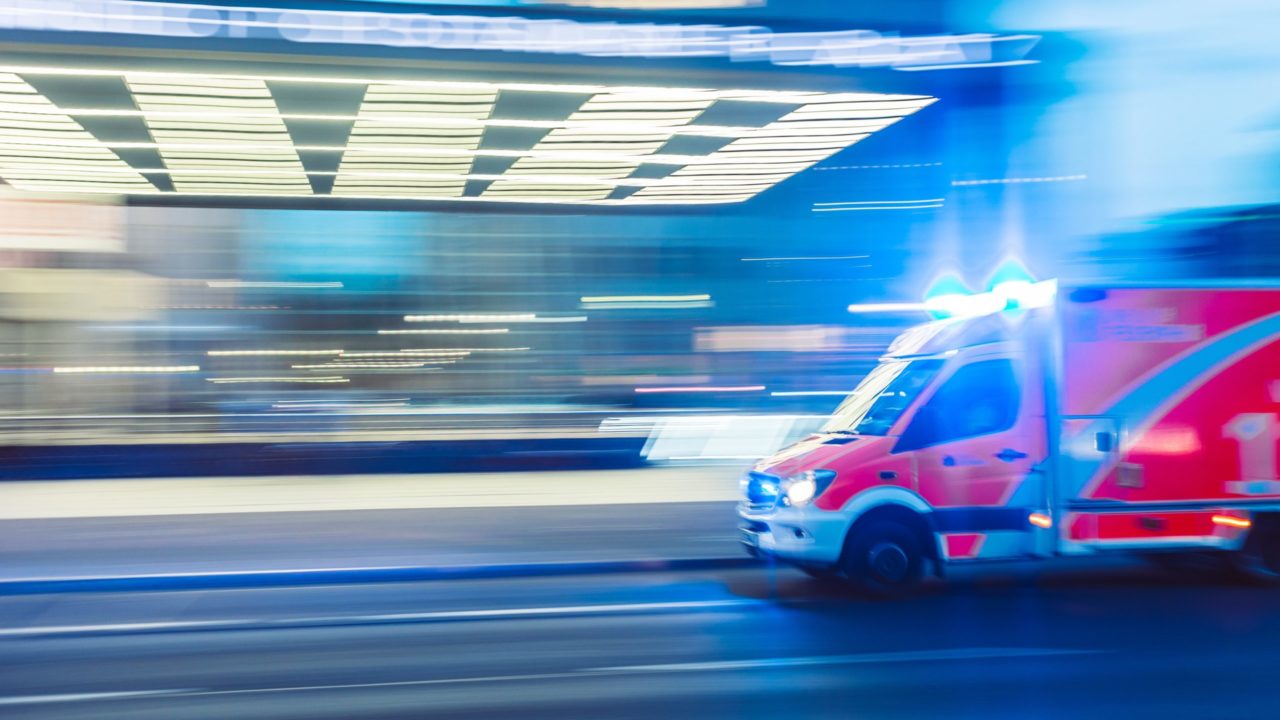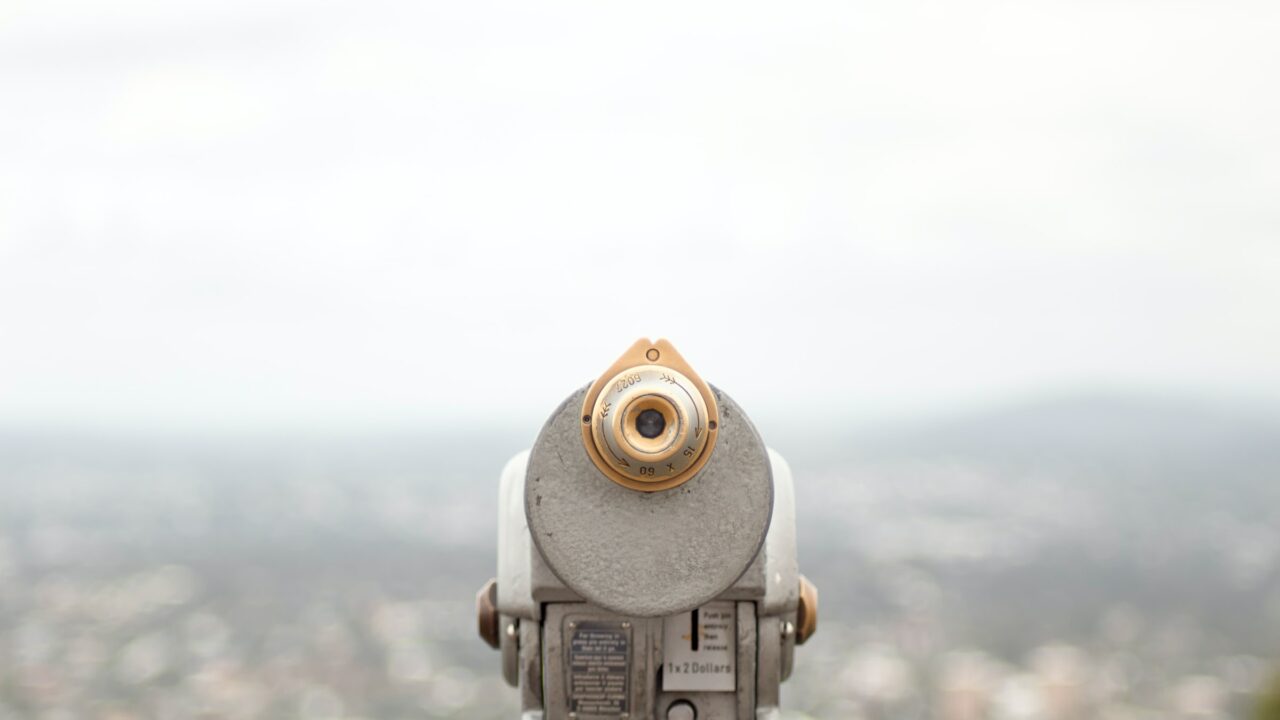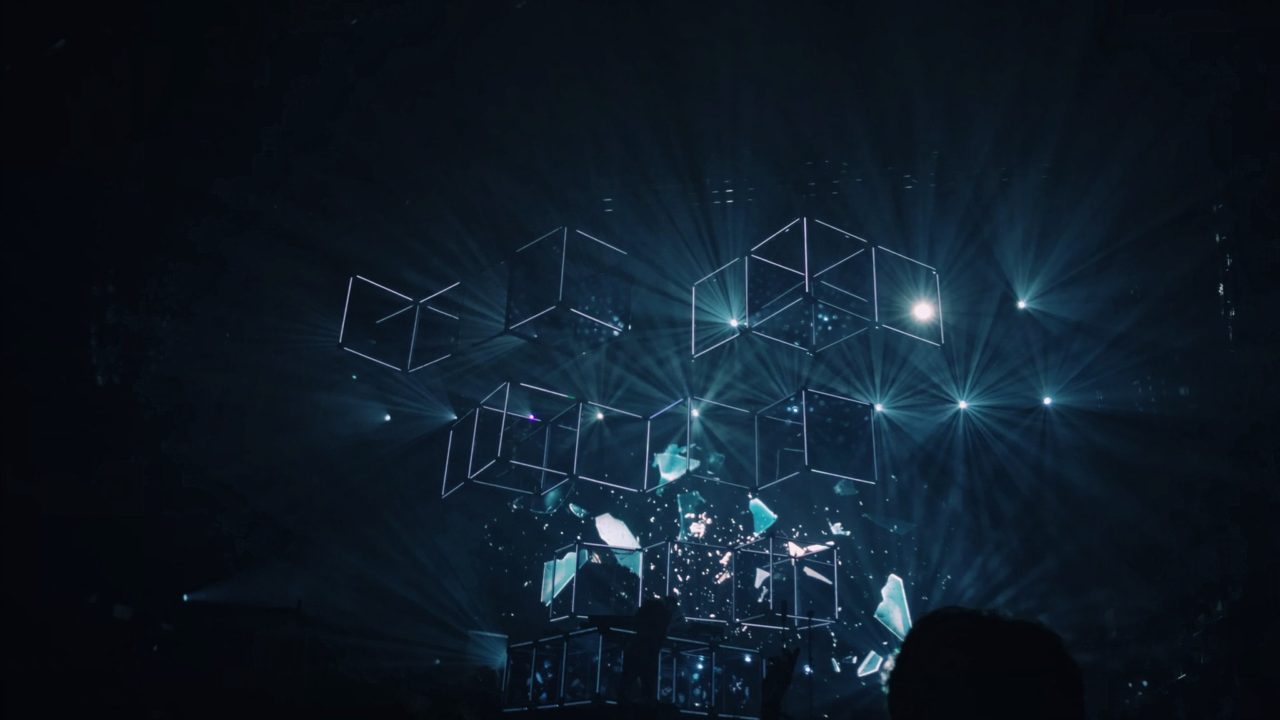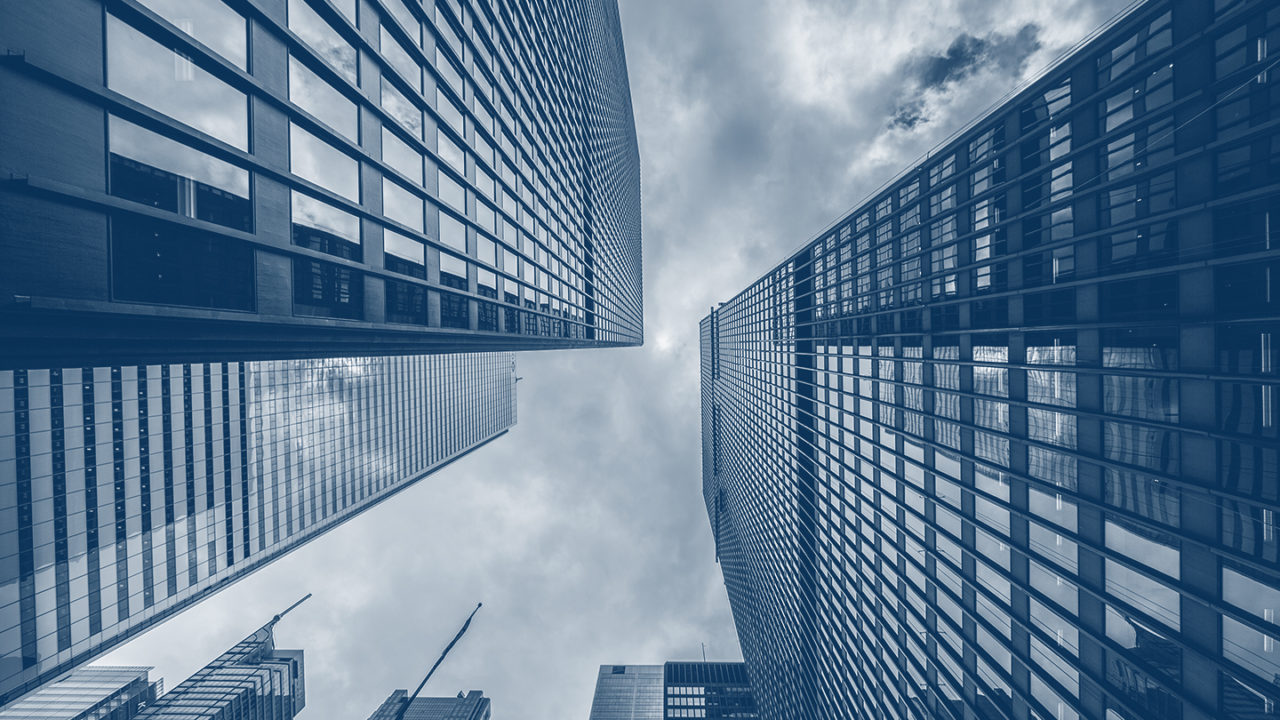 PROJECTS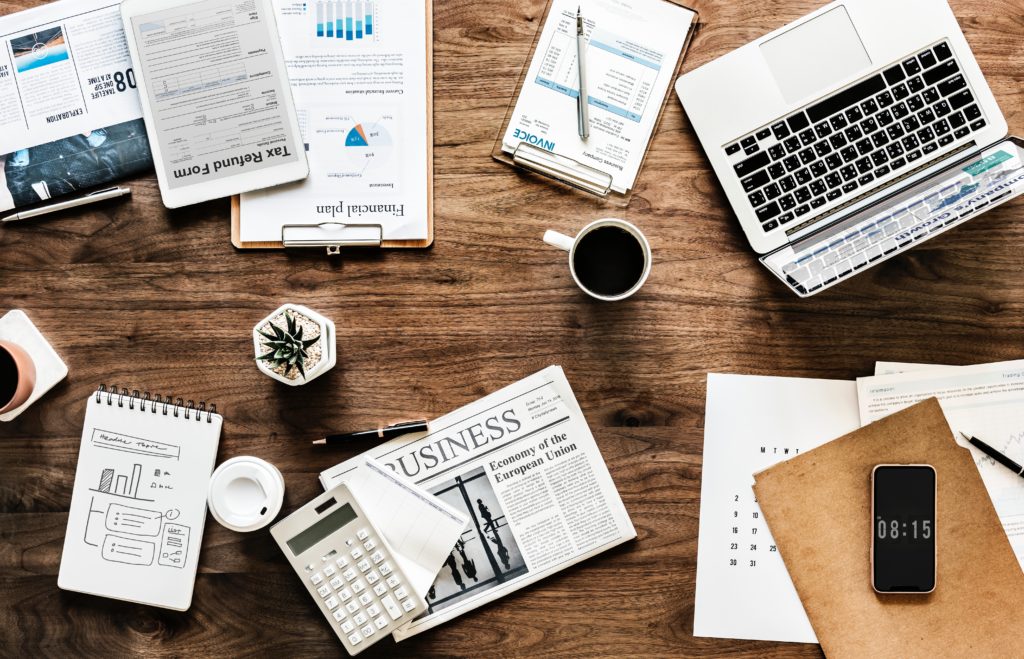 Make an investment for the future with i-Portal
Take the opportunity to make an investment in the future with i-Portal. Our tailor made solution for demanding customers that want more from "digitalization" than just buzzwords.
With i-Portal you can empower your users to take care of business themselves, you save time, cost and energy and your customer is happy.
Senior Developer / Solution Architect
Für unseren Standort Hamburg suchen wir ab sofort Verstärkung im Bereich SAP ABAP- / ABAP-OO-Entwicklung.
Wenn Sie sich in der Planung, Entwicklung und Dokumentation von anspruchsvollen unternehmensspezifischen Applikationen auf Basis der ABAP-/ABAP-OO-Programmierung, sowie in der Erarbeitung von Lösungskonzepten für komplexe SAP-Systemlandschaften zuhause fühlen, dann…