In an increasingly complex environment, any thought about how things can be made simpler, uncomplicated and thus understandable is worthwhile. Albert Einstein put this principle into words that are as relevant today as ever: as simple as possible, but not simpler.
We make cooperation with our customers, within our own team and with our business partners simple and uncomplicated. Flat internal hierarchies and personal responsibility are a matter of course at INIT, as are short communication channels and openness to new ideas in the relationships with our customers and business partners.n.
"Doing" is our profession, not just talking, but doing. We offer ourselves as a partner who tackles the tasks necessary to achieve the project goals and enjoys turning existing beginnings into something whole
Our Team
The INIT team consists mainly of permanent employees who, after a sound education, also have a lot of practical experience in project work.
Graduate Engineers for System Analysis
Diploma in Business Informatics
Graduate computer scientists
Graduate Engineers Information Technology
State-certified computer scientists
Diploma Bio-Computer Scientists
Master of Educational Science
Bachelor of Science
Master of Science
Doctor of mathematics
Diploma in Business Administration

have
> 820
projects completed
and trink
6.387 l
coffee per year

INIT is committed to diversity, because diversity means enrichment for us in many ways INIT is committed to diversity, because diversity means enrichment for us in many ways At INIT, we not only tolerate the individual diversity of our team members, but also emphasize it in the sense of positive appreciation.
The Diversity Charter is an employer initiative to promote diversity in companies and institutions. The aim of the initiative is to advance the recognition, appreciation and inclusion of diversity in the world of work in Germany. Organizations should create a work environment that is free of bias.
(Source: https://www.charta-der-vielfalt.de/ueber-uns/ueber-die-initiative/)
Get to know us
Why do our team members enjoy working at INIT and what do they enjoy most?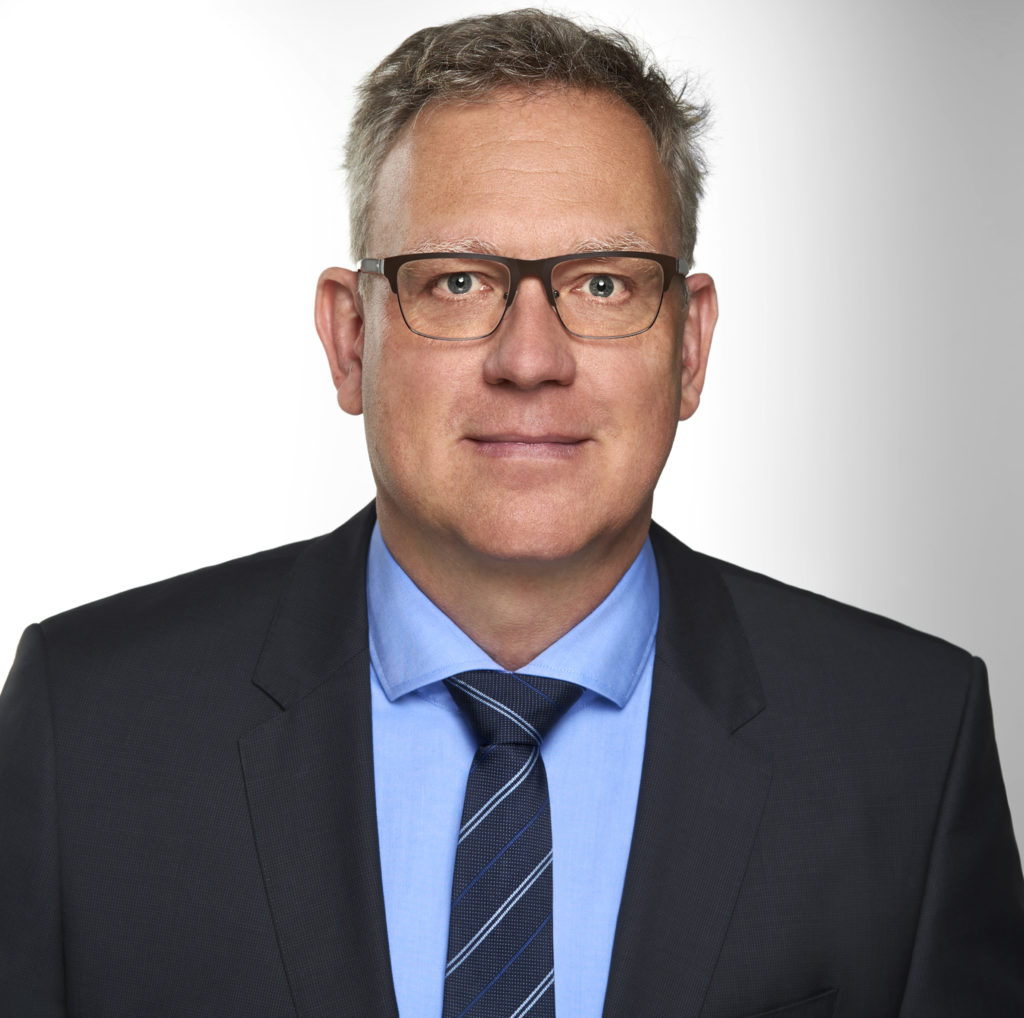 Sorry,You have not added any story yet
Our values
Customer satisfaction and team satisfaction are the basic goals
We live from the orders of our customers and we live from the commitment of our team. The lasting satisfaction of our customers and team members is thus the fundamental objective of our company, because all other goals can only be realized on this basis.
We consider competent and honest advice and the consideration of individual customer needs to be the most important factors in achieving customer satisfaction.
Quality is both a requirement and an objective
A permanently high quality level of our service is for us a permanent requirement and objective at the same time. By constantly proving new quality, we ensure the long term in our existing customer environment and recommend ourselves to new customers. By constantly proving new quality, we secure the long-term in our existing customer environment and recommend ourselves for new customers.
Team spirit enables the achievement of common goals.

Working at INIT means integration into a team of interdisciplinary specialists who support each other and master the challenges in our demanding customer environment together with a willingness to learn, creative openness to new topics and – wherever possible – fun at work. The common goals can best be achieved with team spirit, freedom and personal responsibility.
Shared values create shared success.
Respect and friendliness are very important to INIT, we treat people in our company and in our environment with appreciation, fairness and a sense of responsibility. A reliable and cooperative partnership based on trust – with customers and business partners as well as in your own team – is the key to long-term and mutual success.
Economic strength makes many things possible in the first place
Competitiveness and earning power are indispensable goals of economic activity. They are not an end in themselves, but serve to finance and thus achieve our long-term goals For INIT, stability, independence and long-term success are in the foreground and not short-term profit maximization. Continuous and well-considered growth ensures the prospect of further development for each individual team member, for our company and equally for our customers and business partners.
Our Partners
INIT has long-standing partnerships with companies of various orientations. In this way, we can access know-how and capacities in an uncomplicated way and, on the other hand, also help others with our expertise.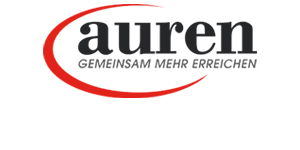 AUREN
Auren provides audit, tax, legal, consulting and corporate finance services. We specialize in medium-sized companies and, in addition to standard services, also offer solutions for complex tasks. Our specialists have many years of experience and look forward to a wide range of problems. Auren exists throughout Germany and in many countries around the globe.
ibc
The ibc has been an international consulting and implementation company in Germany at four locations in Aachen, Bremen, Hamburg, Munich and the Netherlands for over 20 years. T Clients' change and development issues are the center of their activity. The main focus of ibc consultants, interim specialists and young professionals is on the areas of (IT) information technology, integrated management (quality, continuity and IT security) and human resources.
Our Network
INIT is a member of several networks throughout Germany and can thus further advance innovative topics and technologies while incorporating the latest information and insights into customer projects.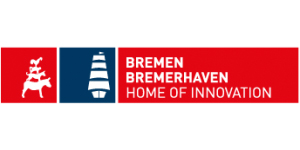 Bremen digitization consultants
Digitization is complex Small and medium-sized enterprises (SMEs) need help with this. After all, the many topics of digitization, such as big data, IT security or the cloud, are difficult to keep track of. Hardly any company can do that alone.
That's why the "Consulting Support Program on Digitalization and Work 4.0" is now available
Certified business consultants look at your company's processes and work with employees and management to determine what can be improved. Because digitization can be achieved together.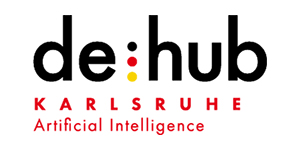 Denn die Digitalisierung kann gemeinsam erreicht werden.
The Digital Hub Karlsruhe Applied AI builds on the region's established competencies in software technology and today focuses on joint research activities of established players and ambitious female founders. For this, the Hub received an award from the German government in 2017. Since 2019, the state government of Baden-Württemberg has also been supporting it. Excellent research institutions such as the FZI Research Center for Information Technology or the Fraunhofer Institute for Optronics, System Technologies and Image Exploitation are clustered within a radius of just 600 meters, as well as the CyberForum entrepreneurial network and the Karlsruhe Institute of Technology.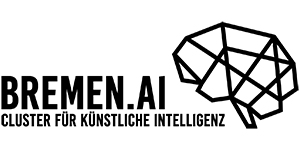 BREMEN.AI
BREMEN.AI is the official cluster for artificial intelligence in Bremen and the surrounding area and stands for the development of a strong Bremen AI ecosystem.. BREMEN.AI organizes the regular exchange of the AI scene and its stakeholders and, as a catalyst of Bremen's AI economy, drives networking and transfer between business and science with effective measures. BREMEN.AI organisiert den regelmäßigen Austausch der KI-Szene und ihrer Akteure und treibt als Katalysator der Bremer KI-Wirtschaft die Vernetzung und den Transfer zwischen Wirtschaft und Wissenschaft mit effektiven Maßnahmen voran.