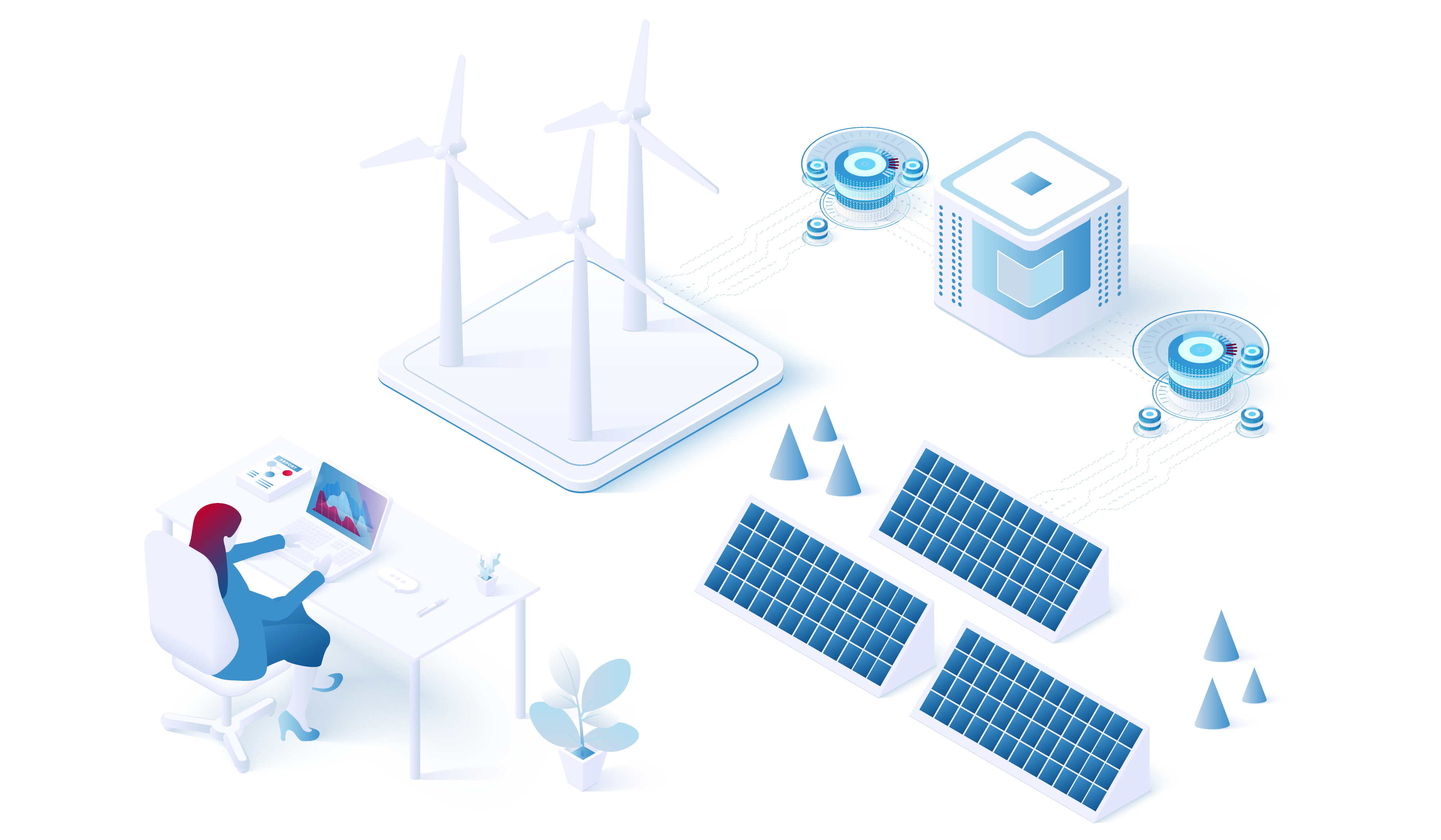 Everything from a single source
For more than 20 years we have been advising medium-sized and large network operators on all aspects of their requirements and can therefore draw on various SAP add-ons of our own for this industry. Our experienced consulting team can help you optimize your operations and keep pace with constant change. Even after successful implementation, you can always count on our specialized support team if you have any questions or problems.
Tools for the industry
We offer a variety of established solutions that are specifically tailored to the needs of network operators.
i-connect digitizes the grid connection application. With this solution, the entire process, from customer inquiry to order billing, is handled without system breaks and without duplicate data entry. In addition, i-connect can also be used for commissioning and for the installation of an EEG system.
With the help of the i-portal, you can integrate your customers and installers effectively and future-proof into your business processes. Applications for network connections or commissioning are recorded electronically in the i-Portal and processed without media disruption.
Not the right one? Feel free to take a look at our other solutions and contact us personally if you would like to learn more.
Flexible and solution-oriented
Our solutions have been successfully used by our customers for many years. The i-connect is used throughout the entire life cycle of the house connection. All divisions are served and third-party business is also taken into account.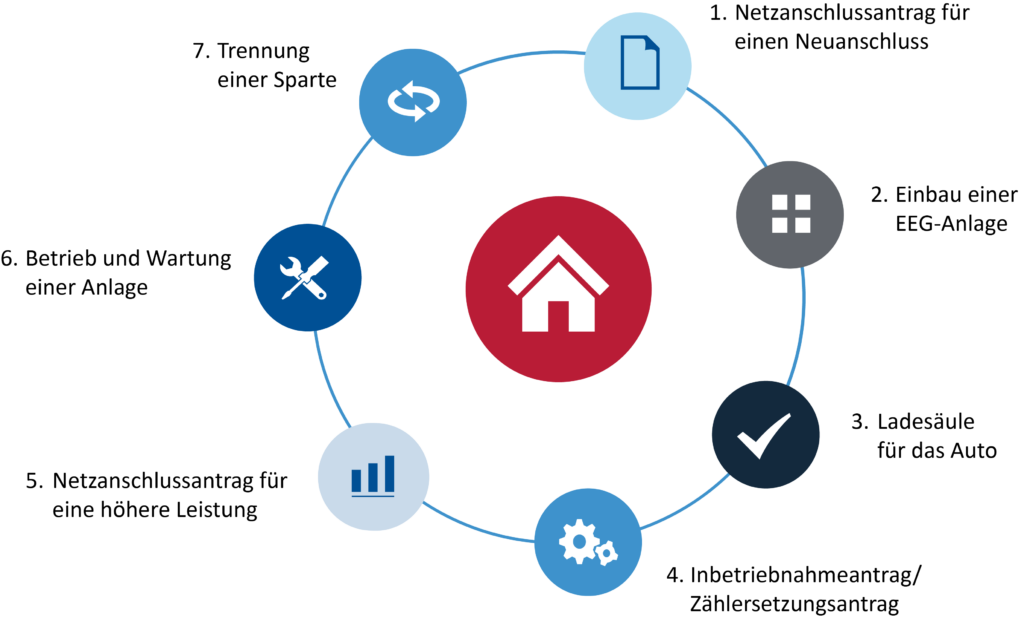 Feel free to contact us
We will help you.