We know your environment
& the trends…

Together we assess the maturity of your existing
credit process and identify the leverage points for automation and efficiencies.

Our goal is the greatest possible added value for you!!
Our Approach
Your needs are the focus.
Based on a systematic and modular approach, we provide a framework,
to identify the use cases, that will ultimately bring you maximum added value.
Create common understanding
We get to know each other and agree on expectations and framework conditions. Where should the focus be from your point of view? How do we want to take the next steps together? Who do we need?


Process check
We look at your credit process and evaluate individual process sections according to the degree of automation and leverage on the efficiency of the entire process. In the subsequent presentation of results, we determine the areas of specialization.
Advanced workshops
In the in-depth workshops, we identify and define concrete use cases. The goal here is to create a solid basis for prioritization and further decisions on implementation.

Umsetzung definierter Use Cases
and offer the following services for the implementation of use cases
and offer the following services for the implementation of use cases
Where specifically could AI be used in your company?
Based on a recognized process model, our banking specialists and mathematicians work with you to develop AI models that can be used in the following areas, for example:
Our added value for you
Dare to exchange, because it will be worth it for you. An investment in the right place will reduce process costs!
The next step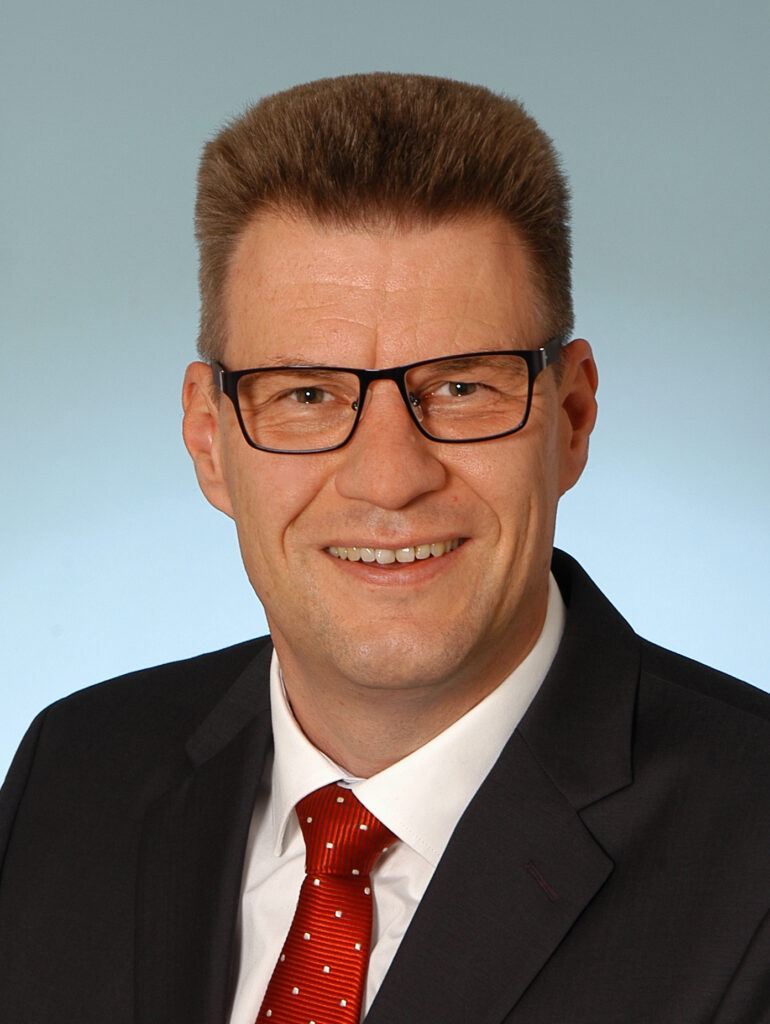 "Be fascinated by the possibilities for higher automation in your credit process. We look forward to the next steps together with you!"