The most important results at a glance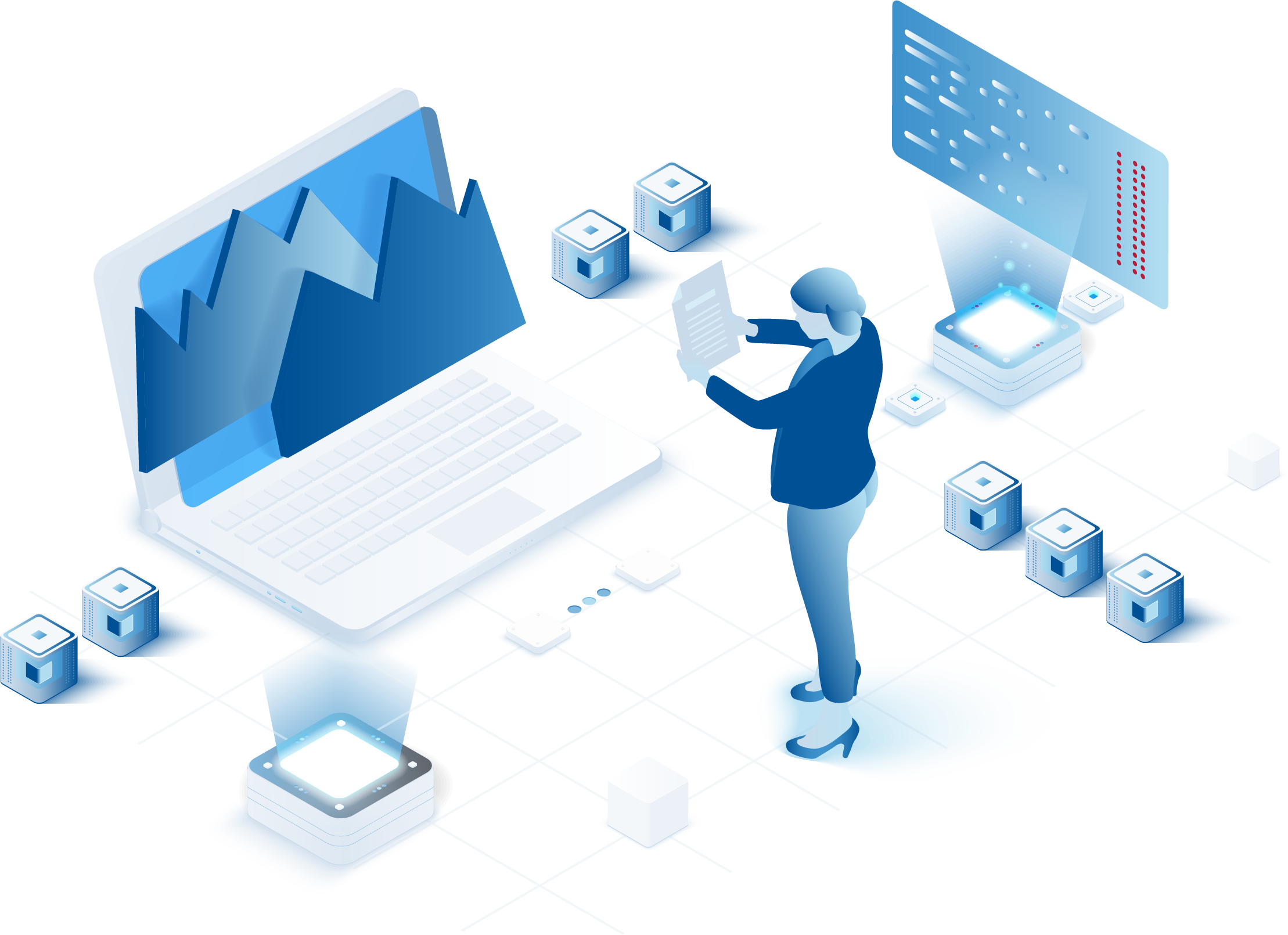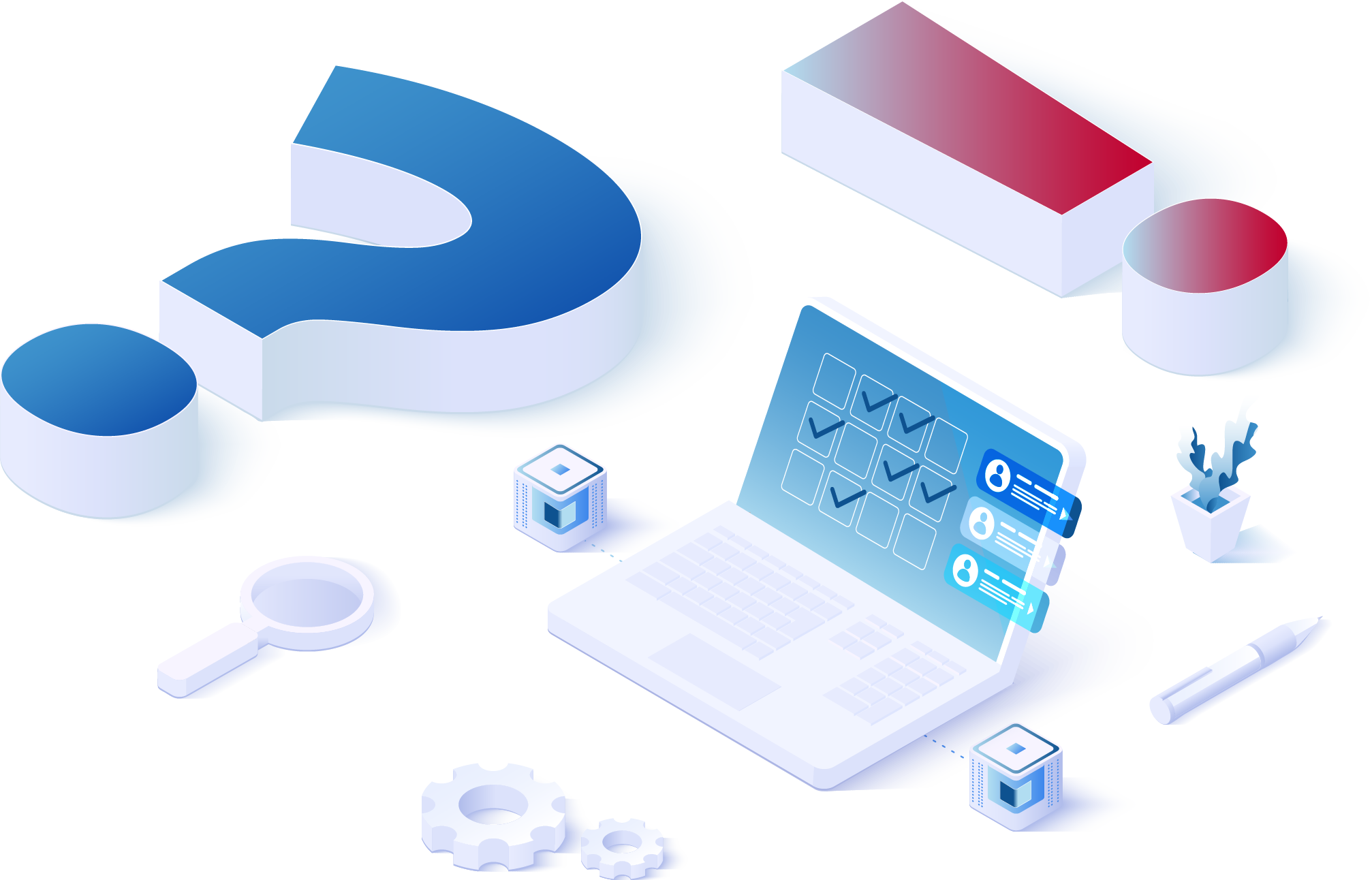 1. This is how you start an exciting project with us.
In a short interview, our data and process experts talk to your technical staff in advance. In doing so, our goal is to better understand your problem in the business context as well as your framework.
At the end of the conversation …
2. a workshop tailored to your needs.
Then we prepare the workshop individually and tailored to you. In the process, we clarify which people from your company should participate against the background of your question. If there are several questions, we first prioritize them on the basis of various criteria.
Extensive business understanding is also particularly important. In doing so, we bring in our many years of experience and use it to further concretize as well as deepen your specific application case.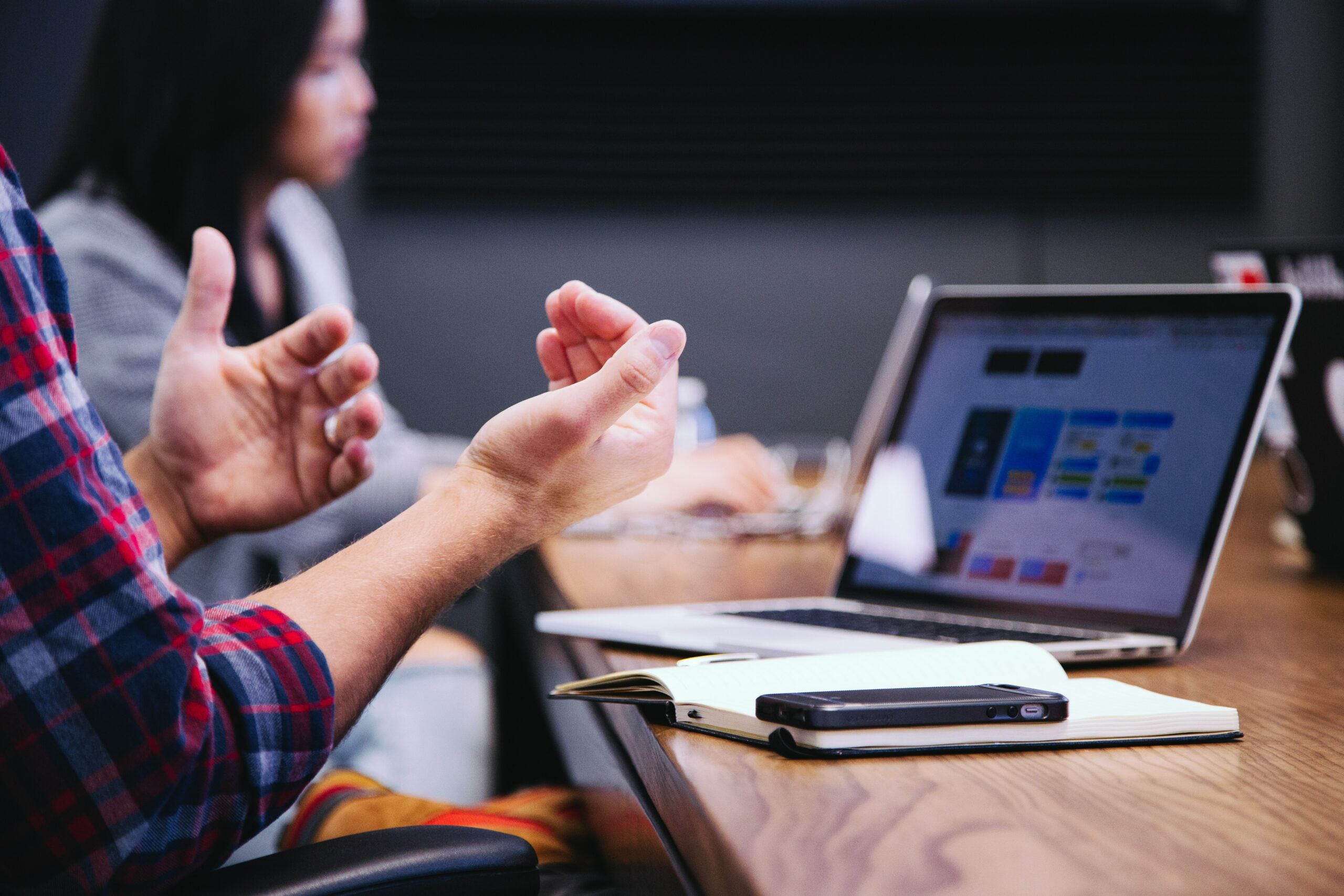 3. Workshop – The right focus is crucial
Our one-day workshop will focus on the pre-identified question. At the same time, we would like to get you sustainably excited about the topic of data during the course of the day and start this future-oriented project motivated with the entire team.
Data sources
identify
It is critical that all data sources under consideration that contain information to achieve the objective be identified.
Identify relevant persons
.
We determine contact persons and key persons in your company. In doing so, we keep in mind that important data is also collected and gathered from people who are not involved in the core process.
Create process and data visualizations
.
An important aspect of the investigation is to take a close look at the systems in which the crucial data is generated during processing. Various systems must also be taken into account.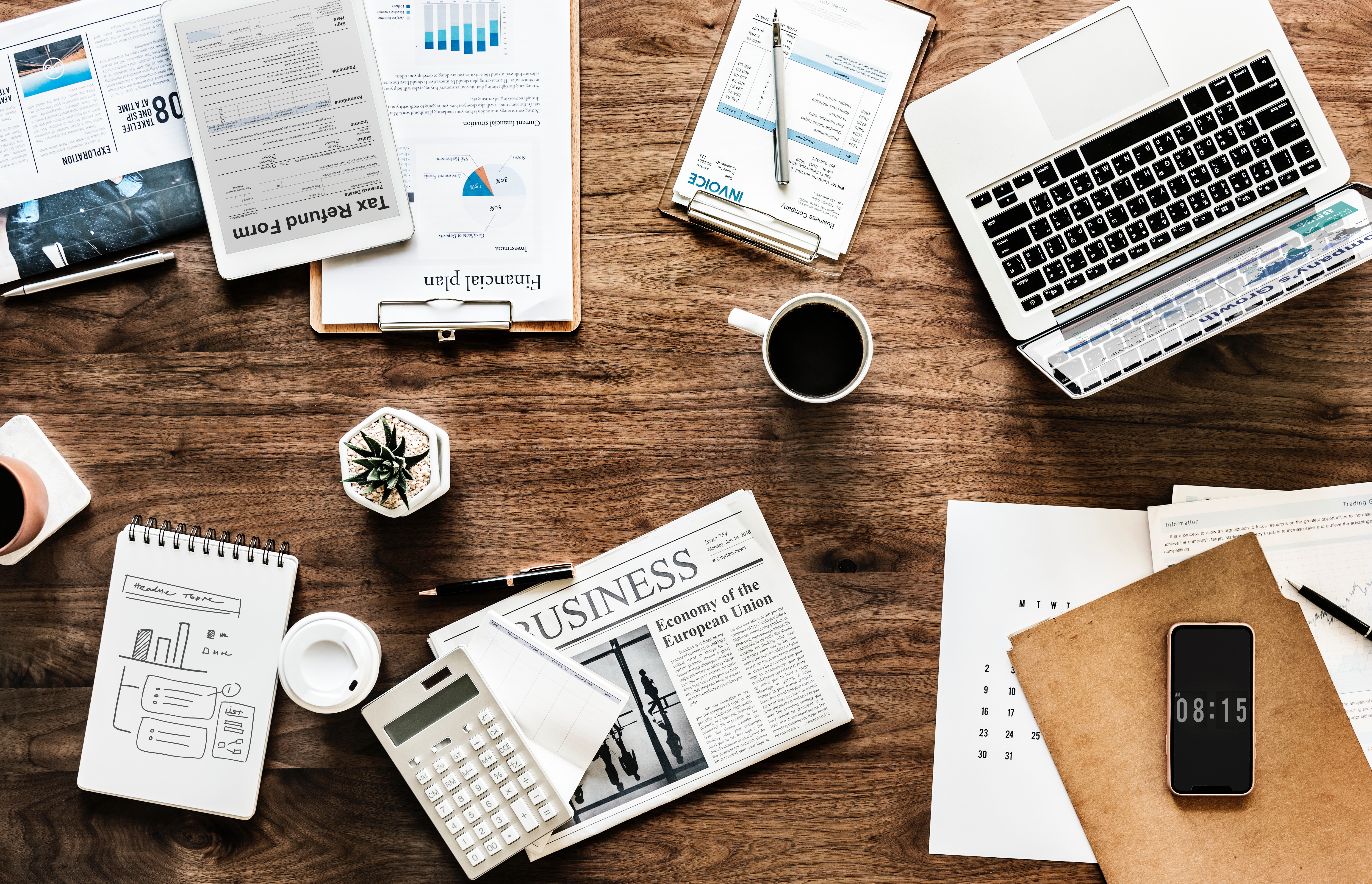 5. presentation of the results
We present the results in a final workshop. Together, we look at what we found during the data analysis and rank the results in terms of your use case.

Finally, we take a look into the future and make recommendations for action.