INIT takes part in the dialogue forum of the University of Applied Sciences.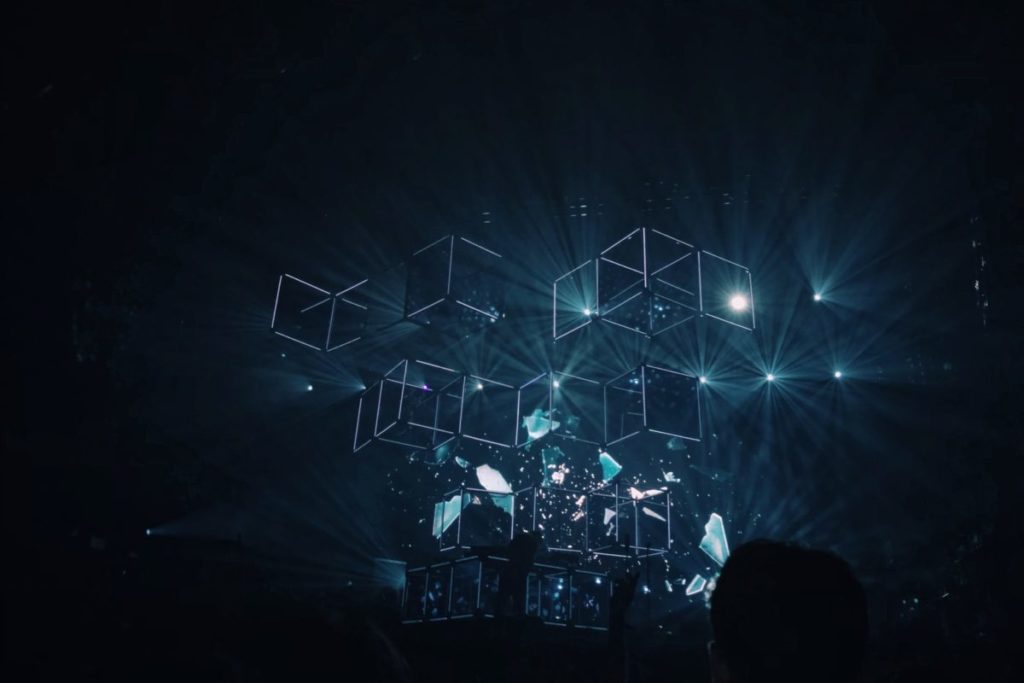 On November 22, 2019, INIT will present itself with its Predictive competence team at the Artificial Intelligence Dialogue Forum at the Stuttgart University of Applied Sciences.
Under the motto "Understanding technology – potential benefits", the dialogue forum offers the opportunity to exchange ideas with scientists and representatives from the economy. The participants can look forward to exciting keynote speeches, discussions and an interactive poster exhibition with contributions from research projects and well-known companies.
Registration for the event is possible by 20.11.2019 at the latest by email to m4lab@hft-stuttgart.de.
We are looking forward to getting in touch with students and interested parties.