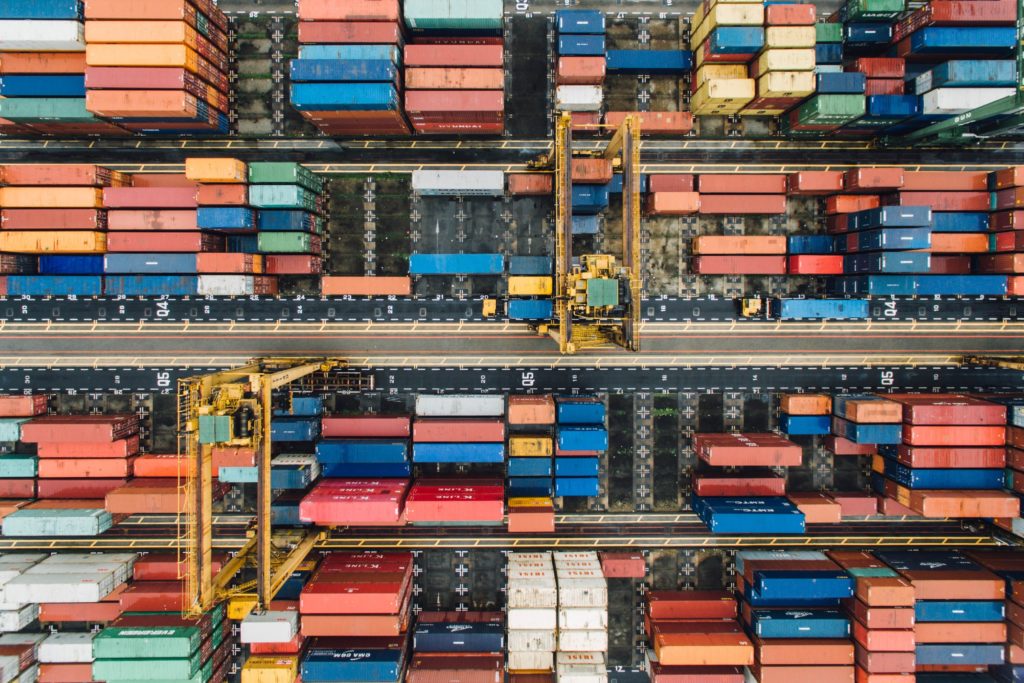 As part of our series of workshops on the topic of "Application possibilities of Predictive in the company", we were once again able to identify interesting potentials at a leading retail company.
The approximately 15 participants highlighted and uncovered many interesting use cases during this two-day event under the guidance of our business consultants. After a short theoretical introduction to the topic of "Predictive", we continued directly with a mathematical example using real data from the Eastern European market. Thus, an increasingly concrete picture of this often misunderstood and differently interpreted topic emerged relatively quickly for all participants.
Thanks to the very heterogeneous composition of the customer team. from the various departments, it very quickly became clear that there are many unused data sources within the company, the analysis of which, however, could offer advantages across departments. After just a few hours hours ur experts were able to roughly cluster the jointly developed use cases and to and also to evaluate them with regard to their implementation complexity and their importance for the company.
In further rounds of voting, these use cases will now be reviewed by us in cooperation with the customer and accompanied through to implementation.