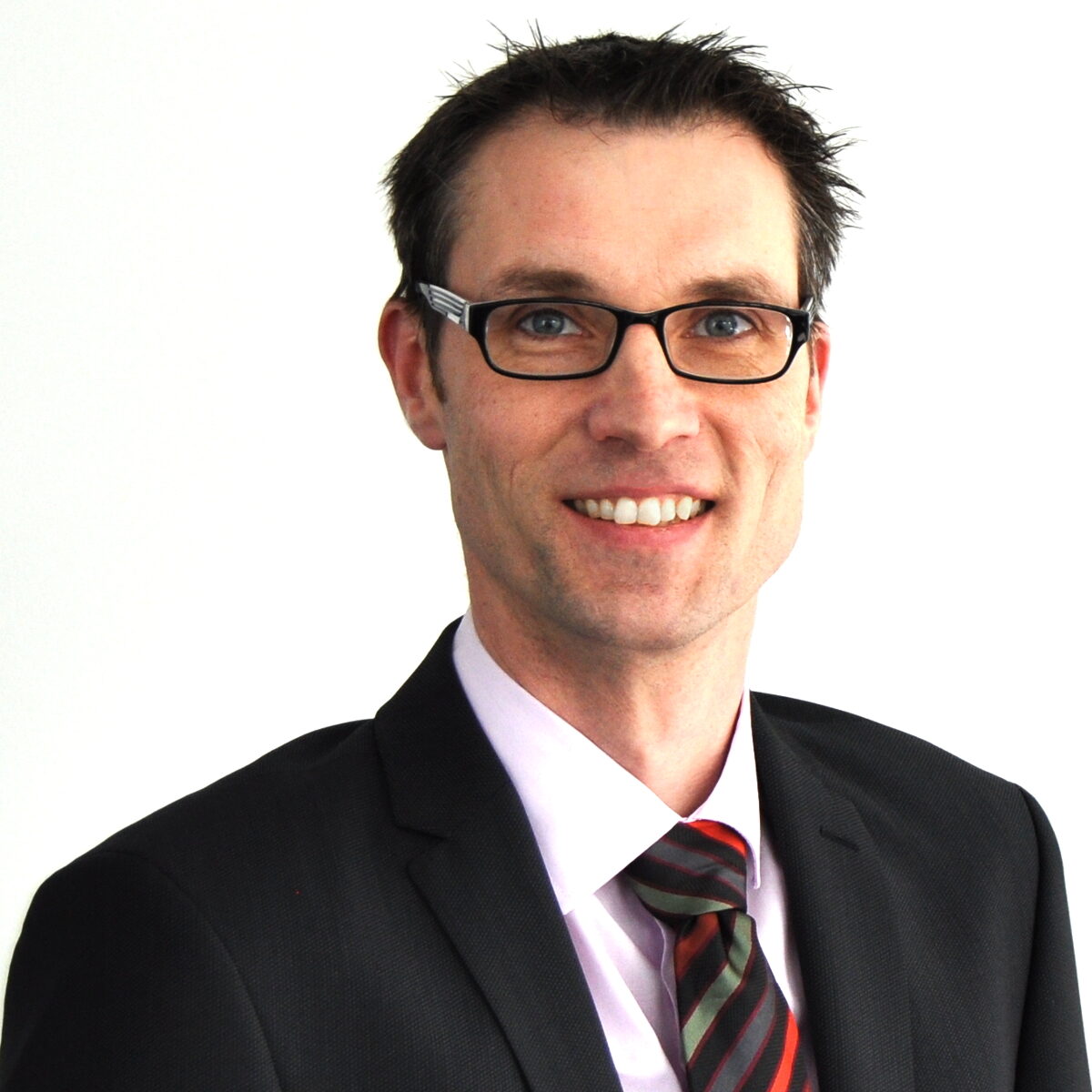 "The focus is on developing use cases along the value chains. At the same time, we must not lose sight of the acceptance and social costs."



Dr. Jens Rottmann-Matthes
Workshop that informs, inspires and transforms
AI Starter Workshop for your business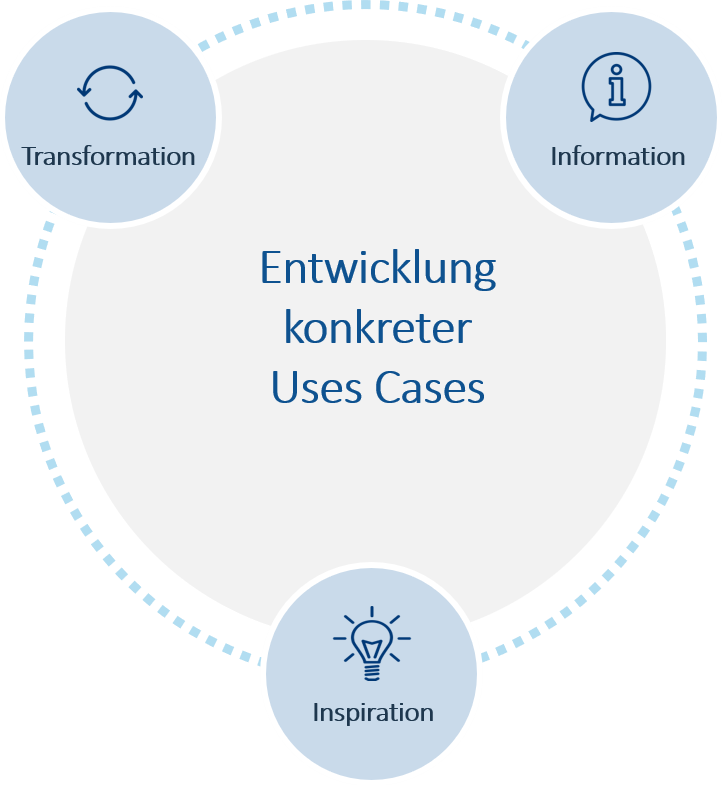 Inform means …
… give participants an overview of the entire topic and explain essential AI basic concepts. To make the technology, its mode of operation and the necessary prerequisites tangible to the participants of the workshop with the help of simple and understandable explanations. In doing so, we want to establish a common understanding within the team
Inspiring means …
… to show the different fields of application and application areas of AI in companies, institutions and industries by means of best practices and application examples as well as with the help of vivid case studies. This is intended to actively stimulate participants' brainstorming for the subsequent brainstorming session and to explore and pursue approaches.
Transforming means …
… to transfer what they have heard to their own company in joint brainstorming sessions. Together with the participants, concrete use cases for the company are identified, described and discussed, and jointly prioritized. Two points are important: The participants are the experts. Thinking outside the box is expressly desired.
In our interactive AI Starter Workshop we answer the following questions together with you:
Our Approach
Phase 1: Chancen & Trends
Examples and best practices will be used to create a basic understanding of AI and highlight today's application areas and trends. Food for thought and impulses enable the subsequent transformation to your own company.
Phase 2: Daten & Vorgehen
"Data are the new oil" – a good and secure data basis is the prerequisite for all algorithms used in the context of AI. In addition to presenting the basic approach in the AI environment, the special importance of data will be addressed.
Phase 3: Use cases
In interactive work sessions, potential fields of application for AI in one's own company will be identified and concrete use cases derived. Using standardized fact sheets, the use cases are successively described and discussed in the group.
Phase 4: Evaluation
The use of AI can deliver a wide variety of added values: increased effectiveness, efficiency and sustainability, improved quality and customer satisfaction, new business models. The discussion and evaluation of the use cases according to their benefits is the focus here.
Phase 5: Nächste Schritte
"Think big – start small" – A feasibility study/ proof of concept has proven to be effective in practice. In this block, the procedure and steps to do so are presented. A processing of the workshop results as well as an evaluation by the INIT experts takes place afterwards, as well as a management presentation.
Complex topic – many questions!
Please feel free to contact us!
Björn Tiede
Business Development
"The key to developing AI use cases is workshops. Let's work together to identify the potential of artificial intelligence in your business."